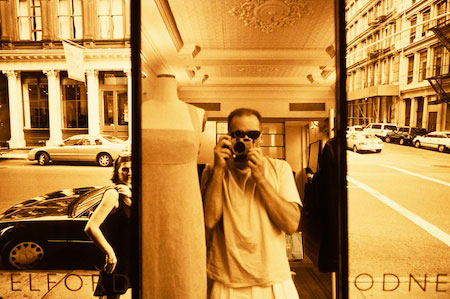 For more than 25 years Lonnie has traveled the world shooting on location for corporate advertising, industrial and editorial clients. He is known for his ability to work effectually in fast-paced environments and challenging conditions. Additionally
Lonnie started his career as a filmmaker at NYU Tish School of the Arts. He directed films for the Harvard Business School before moving to Hollywood to work as a film editor. He soon joined the Fluor Corporation where he traveled the world shooting stills and motion pictures of the firm's extensive global projects. In 1985 Lonnie launched his own business.
DukaMedia produces, directs and shoot's films and marketing stills for Fortune 500 companies representing a full spectrum of industries including energy, healthcare, finance, education, and lifestyle. And recently his skill interacting with non-professional models has led to off camera interview assignments.